Committed to Safety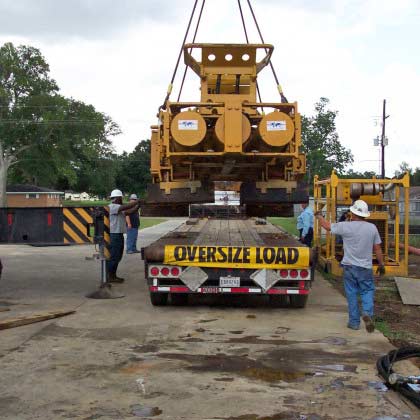 The safety and health of all employees are of prime importance to Prime Marine Services, Inc. and we hold in the highest regard the safety, welfare and health of employees. It is our belief that accidents injuring persons and damaging equipment cause needless human suffering, inconvenience, and expense. Prime Marine Services, Inc. shall provide our employees a work environment as free of recognized hazards as is possible and practical. Control of potential safety and health hazards and their elimination is the primary objective of Prime Marine Services, Inc. safety program.
All Supervisory personnel are accountable for safe, efficient work practices and procedures. Each supervisor is responsible to ensure that our safety programs are explained and understood by employees. Employees shall be provided with a copy of Prime Marine Services, Inc. safety manual and is expected to keep it up to date with all additions and modifications as they are distributed.
All employees shall do everything possible and necessary to eliminate accidents. Reducing accidents and related unnecessary losses shall help us to be more competitive in our industry, thus helping, to safeguard our jobs. It is the intention of Prime Marine Services, Inc. to comply with all applicable federal, state, local and industry safety and health regulations.
Safety Goals
Our goal in safety is to prevent all accidental injuries. Protection of human life is of highest priority and actions undertaken to protect the environment or Prime Marine Services, Inc. assets shall reflect this philosophy. We rely on each employee to actively support and implement both the spirit and letter of this policy.
All employees arc responsible for safety, health, and environmental compliance. It is very important for each of us to understand this policy and conduct our daily business in a manner that assures compliance.
Safety Policies
Download our safety policy manual to get more insights: